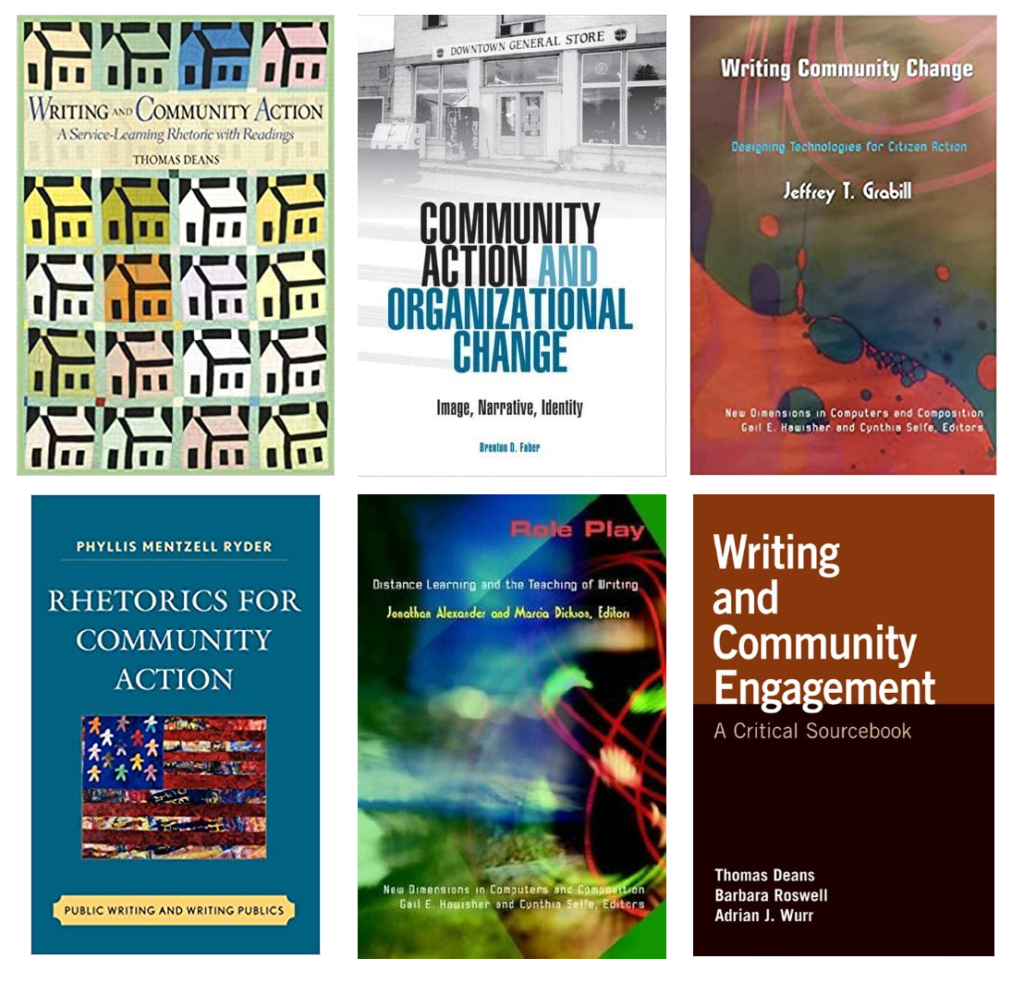 I've felt a bit scattered as I've searched for sources for the project. Writing up the theoretical, pedagogical underpinnings is not my forte. I always feel a bit lost as I try to find the material to (in my mind) justify the assignments and strategies that I want to use.
Some would say I'm just suffering from a massive case of impostor syndrome. I would argue that it is at least partially that I am always stepping into topics that I haven't had enough time to examine. I own lots of books, but I rarely get to read them all. I never know the latest articles or the most relevant publications. I always have to seek them out.
So that's my situation. I have assignments and strategies to write up more fully. I have a strong sense of what will work and what students and teachers need to make an activity work. What I don't have is a literature review that supports what I want to write.
Unfortunately the academy does not work on a "trust me" system. You have to spell out your support. You can't just say what to do. You have to have a system that explains why it's the thing to do.
During and since the ATTW Conference, I have been seeking out the sources that would help me explain the answers to some of those questions I mentioned from Lucía Durá and Bill Hart-Davidson's featured workshop: Why these projects? What undertake these assignments now? What will the results be?
My simple search for resources that fit keywords such as community and writing yielded a handful of books:
Alexander, Jonathan, & Dickson, Marcia (Eds.). (2006). Role play: Distance learning and the teaching of writing. Hampton Press.

Deans, Thomas (2003). Writing and community action: A service-learning rhetoric and reader. Longman.

Deans, Thomas, Roswell, Barbara S., & Wurr, Adrian J. (2010). Writing and community engagement: A critical sourcebook. Bedford/St. Martin's.

Faber, Brenton. D. (2002). Community action and organizational change image, narrative, identity. Southern Illinois University Press.

Grabill, Jeffrey T. (2007). Writing community change: Designing technologies for citizen action. Hampton Press.

Ryder, Phyllis Mentzell. (2011). Rhetorics for community action: Public writing and writing publics. Lexington Books.
What worries me most about these books is that while they are all appear to be quite relevant, they are not exactly the newest publications. Spanning the range from 2002 to 2011, the most recent title, Ryder's Rhetorics for community action is over a decade old. The oldest of the titles, Deans' classroom textbook Writing and community action, is two decades old. So I have to wonder if the entire topic is out of date. Is this a project that I should have been working on 20 years ago? Should I be approaching my ideas from a service learning angle rather than community writing and rhetoric? Who knows? I'm not even sure how to figure that out. For now, I'll keep looking for more recent interest in the topic.